Monte Alban Mezcal Tequila 50ml x 12
Product Code:

40-120

Price Note:

Price does not include GST

Availability:

In Stock
Specifications
| | |
| --- | --- |
| Feature | 1 Worm/Bottle |
| Qty per box | 50ml x 12 bottles |
| Alcohol by Volume | 40% |
| Country of Origin | Mexico |
Monte Alban Mezcal Con Gusano (with Worm)
From the Mexican State of Oaxaca, Monte Alban Mezcal is produced with no added neutral spirits and no artificial additives like many other Mezcals on the market. For the uninitiated, both Mezcal and Tequila are derived from the juice of the agave plant, native to Mexico. Tequila must be a minimum of 51% agave and Mezcal a minimum of 80% agave juice. Monte Alban is the best-selling Mezcal in the world and has been rated 85 points by the beverage-testing institute.
Monte Alban is a beautifully smoky mezcal, well worth trying!
Each bottle features a wormy surprise at the bottom of the bottle. 
Tasting Note by The Chaps at Master of Malt
Nose: Spiced, smoky aromas with hints of chipotle, earth, oak and cigar leaves.
Palate: Ash-like palate with sweet spices, agave, notes of paprika and wood resin.
Finish: Long, spicy finish with fragrant woods.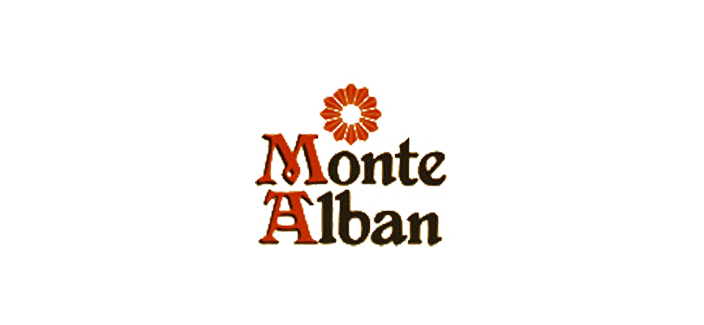 You do not require a Liquor License to purchase from us
Related Products
Tags: minibar liquor, mini bars, minibars, mini spirits, miniature spirits, liquor, alcohol, miniatures, Fireball Cinnamon Tequilia, tequilas, monte, alban, worm, congusano,